The mobile terminal electronic fence / Mobile Terminal's Identification Number Acquisition Device simulates and tranmits the broadcast signals from mobile communication network, then the surrounding mobile terminals in standby mode more are induced to intiate the location update process because the change of location area are obtained by the terminals, thus mobile terminal reports and registers IMEI/IMSI to the mobile terminal electric fence , this process completes the acquisition of the information of mobile terminals in the coverage area.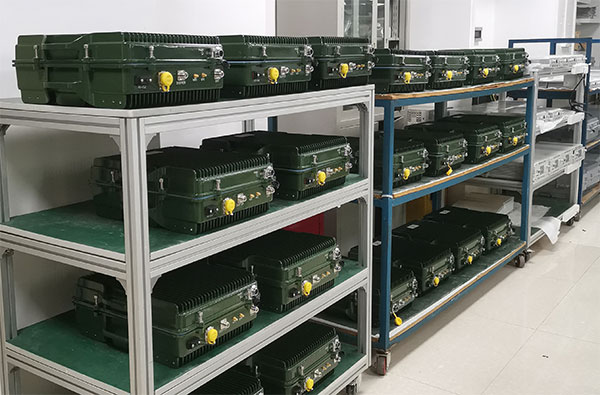 1. High speed collection of three codes (IMEI, IMSI, TMSI).
2. Support wired/wireless transmission data and data encryption storage.
3. Support remote configuration management and software upgrade.
4. Support users to capture back-end alarms, communication restrictions and short message.
5. Support collision query, accompanying query, track playback, resident population analysis, GPS position report, and no disturbance to white list communication.
6. Support alarm for system failure, high load, VSWR, overpower, power failure, radio closing, etc.